Horze Price Match Terms & Conditions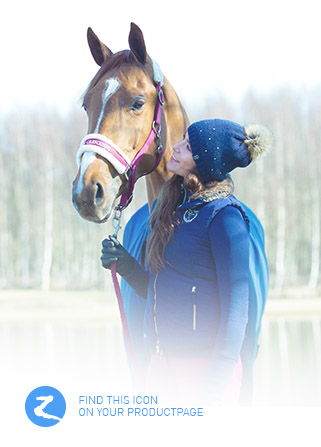 Horze is the one of the few equestrian chains with a Price Match program and we work hard to make sure we always match the lowest prices in the market. We regulate our prices in accordance with other web shops and reduce our prices if we notice our prices are too expensive. You, as our customer, can help to keep prices low by discovering the differences on other websites and informing us through Price Match!
Rules and limitations apply:
Horze PriceMatch does not apply towards products sold by third-party sellers (online Marketplaces) like eBay, Amazon, Otto and other similar websites.
Prices from second-hand online shops cannot be considered.
The Horze Price Match can only be made toward another online web shop in the same country and currency as this site.
Horze reserves the right to end the Horze Price Match service at any time, without prior notice.
Horze reserves the right to decline any Price Match request for any reason.
The Horze Price Match can only be used online, and is not valid in Horze shops.
The Horze Price Match is valid only if the web shop the customer wants to match has the selected product in stock.
The Horze Price Match is not valid if the customer has received an individual coupon or special offer from the web shop pertaining to the selected product.
The Horze Price Match cannot be requested and is not valid on previous purchases.
The Horze Price Match Guarantee covers one price match per identical item and per customer.