Customer Service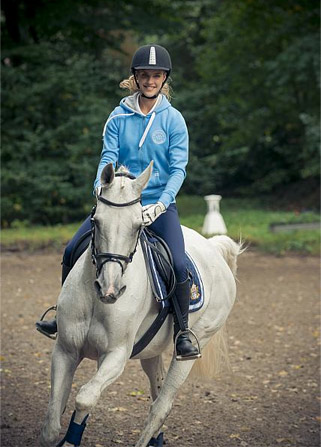 Here you will find answers to your questions regarding shopping in our online store, your order, payment options and more. Simply select from the categories on the left side.
Please use the contact form to get in touch with customer service, or if you would like to talk with us, call: +44 20 3519 4630. You can also just reply to the order confirmation you have received from Horze.
Customer service:
Open Monday to Friday
10-14 (GMT +02:00)
Becoming a retailer for Horze
Are you interested in becoming a Horze retailer? Contact us here and we will help you get started!